Pleasure Island's Best Seafood Dining Experience. Now closed for the Season!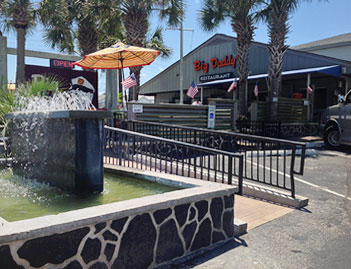 Located in Kure Beach, with views of the Atlantic Ocean and the Kure Beach Pier, Big Daddy's front deck is a relaxing place to enjoy a cocktail, sample an appetizer or dine on freshly prepared to order seafood that will satisfy any appetite. On weekends, enjoy live music too!
Plus our menu not only has a wide selection of seafood favorites, we also offer perfectly grilled burgers, sandwiches, wraps and more.
Inside, Big Daddy's can accommodate any size family or group for lunch or dinner. As one of Wilmington's largest restaurants, Big Daddy's is happy to host large groups, parties or receptions of any size.
WE WILL REOPEN IN THE SPRING OF 2018. THANK YOU FOR A WONDERFUL SEASON.
.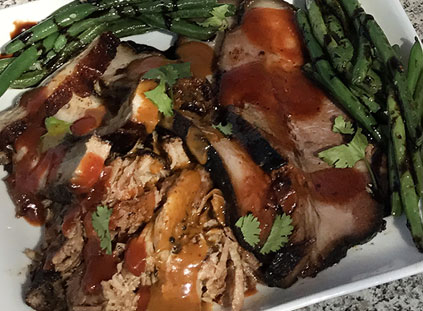 Big Daddy's Real Smoked Meats
Looking for great Carolina BBQ smoked in-house and covered with our own house-made barbecue sauces? Big Daddy's serves pulled pork barbecue, beef brisket, ribs, hot wings and more.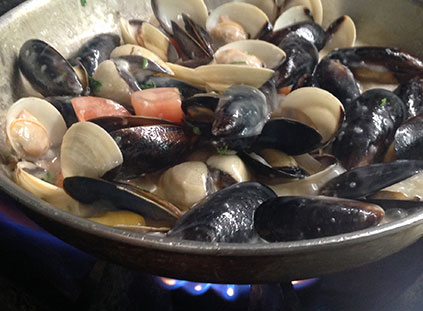 Fresh Seafood Perfectly Prepared
When folks visit Pleasure Island, they want really great seafood and Big Daddy's has earned its reputation for serving the freshest, tastiest seafood on the Cape Fear Coast. Comes experence all the ways we serve seafood.
Calabash Style Seafood Feast
Choose from today's fresh catch, scallops, flounder, or shrimp... we offer more seafood choices than most anywhere else and we cook it as you like it, Calabash style, broiled, blackened, pan-fried or sauteed.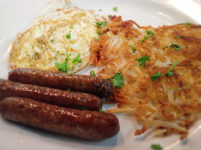 Big Daddy's is now serving Breakfast with all your favorites on Saturday 8 am – 12 pm and Sunday 8 am – 12 pm. Come enjoy our outdoor deck and enjoy breakfast under the palms. We offer all the traditional favorites, eggs-your-way, omelets, bacon, sausage, ham, with sides of hash…